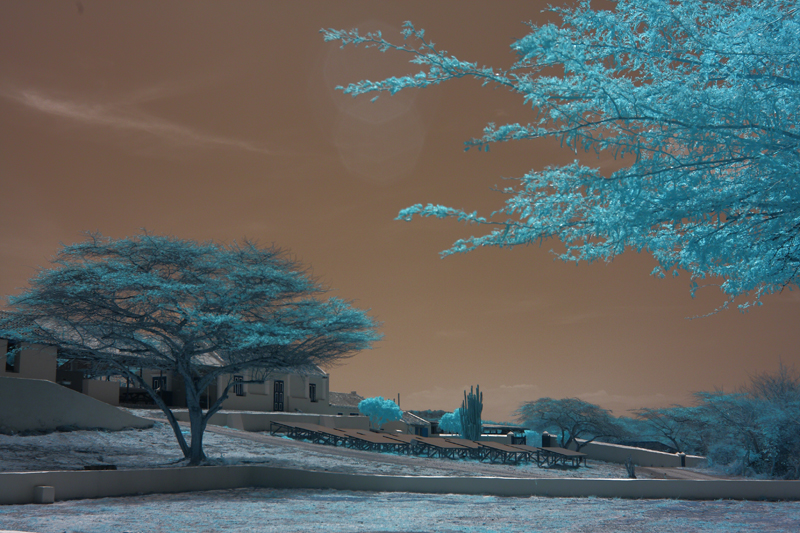 Website Coming Soon: Email Click here for more info

Janine Davidson, B.A, H.Dip, MFA.
Visual Artist . Arts Educator . Project Curator
'Stories Between Us', Public Art Commission, GGDA, 2018-2019.
Port Perspectives, Drawing Club, East Wall Youth, 2017-2019.
Artist in Residence, Carmabi Foundation/ Instituto Buena Bista, June 2018.
'Architecture and the Moving Image', RIAI, Merrion Sq, 22nd Sep, 2017.
'Jealous Wall', Luan Gallery Athlone, Sept, 2017.
'Into the Gravelly Ground', Solo show, The Mermaid Arts Centre, Jun -July, 2017.